"A Different Kind of Christmas"
This is the Christmas record I put out VERY LATE last Christmas season, so I wanted to remind you that it actually exists! 
This is a duo record with the great Bill Carrothers. Some of you will remember him as the keyboard player in The Family, but since that time he has won an incredible amount of respect and awards for his keyboard playing. 
This is NOT your normal Christmas record....This will make you think...it's thought provoking, dark, even, considering what we all went through last year. I choose to look at it as a reflection on how lucky I truly am. 
Here are the links to purchase: 
http://ebay.us/8uAVxm?cmpnId=5338273189 PHYSICAL CD - $14.99 
https://www.ebay.com/itm/294593286791 AUTOGRAPHED CD $24.99 
https://stpaulpeterson.bandcamp.com/album/a-different-kind-of-christmas DIGITAL FILES $10 
The record is also on all streaming platforms, but I would sure appreciate it if you would buy it!! 
HATS for sale at gigs only!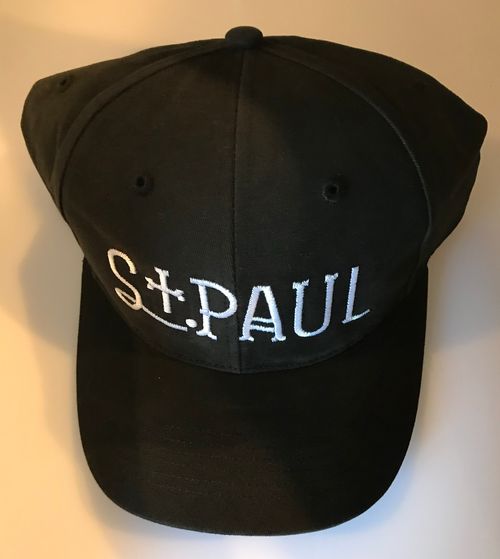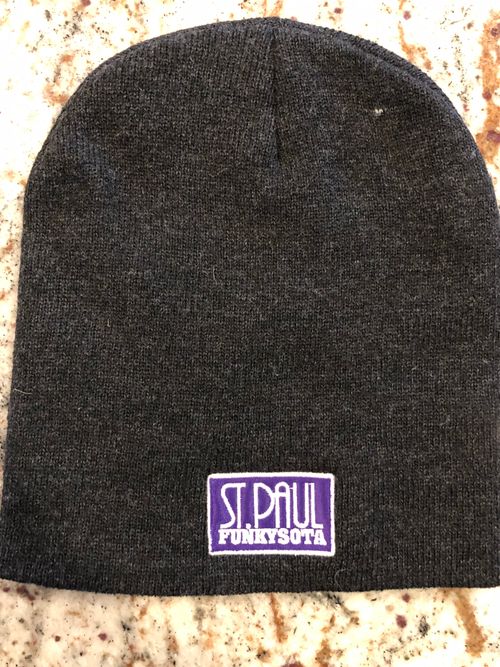 Purchase ST. PAUL'S MUSIC